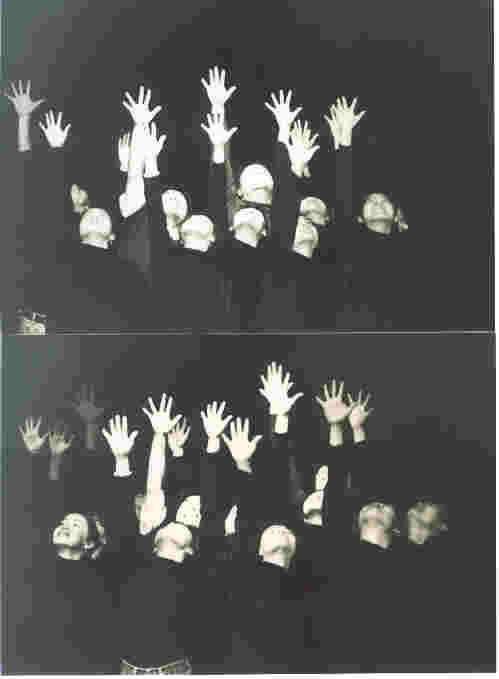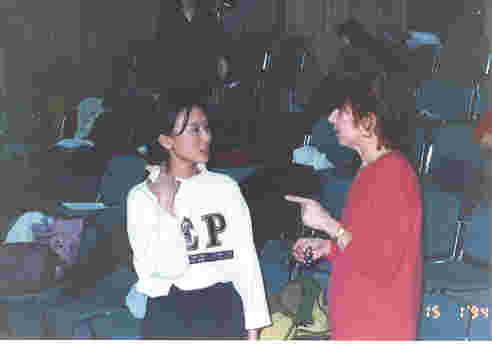 Program Note:
FAME: THE MUSICAL is a contemporary stage version of the film and television series of the 1980s. The story follows the last class to graduate from NewYork's School of Performing Ares before it moved from W. 46th Street to Lincoln Center.
Focusing on the students, the script devotes Act I to their Freshman and Sophomore years and Act II to the concluding Junior and Senior years: the audience sees the tensions of creative young people coming to terms with life, responsibility and relationships from the day they arrive when they "Pray, pray, pray: pray I make P.A" to Graduation Day when they challenge the world to "Bring on Tommow."
Above all, FAME: THE MUSICAL confronts the challenges that face all students growing up today--the need for literacy, the striving for meaning in an increasingly chaotic social lworld, the danger of drugs and the pursuit of excellence through hard work. Students and teachers realize that to reach out, to reach up is to be a star in the fame school.