Welcome to our . . .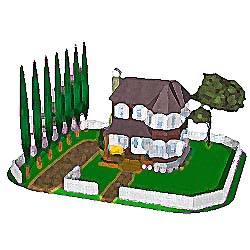 SPRING
CHAT ROOM

-- hosted by Patsy Tang

Topics:(1)future plans; (2) The English Week & the Alumni Association; (3)Popular Music; (4) free discussion Enter the chatroom.

Jessie Wang -- NTC's American English Learner's Dictionary
Olivia Wang -- NTC's Super-Mini Common American Phrases
Maggie Pan -- Longman Dictionary of Business English, New Edition
Grace Yang -- NTC's Super-Mini American Slang Dictionary


The past chat rooms --
Topics

Hostess

October Topics
(Taipei, Sex Scandal and Campus Issues).

Kate Liu

November Topics
(English Eduction, Mayoral Election and Taiphoon)

Doris Chang

December Topics
(1. Internet Dating, Campus Security; 2. National IC Card, Cellular Phone; 3. Taiwan's Election Campaign Culture)

Rebecca Yeh

March, 99 Topics
(Academy Awards and Your Favorite Films, 2.
Name Brands and Fashions, 3. Slimness Trend and your Style)

Patsy Tang

In order to help you practice your English, please write mostly in English. Taiwanese proper names can be written in Chinese. Each month we have a hostess responsible for managing her discussion boards. Improper speeches will be deleted automatically.
Prizes!
At the end of each month, we will draw lots and choose 2-3 students to get some gifts.