Character Summaries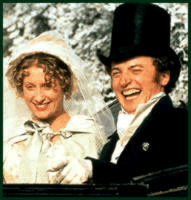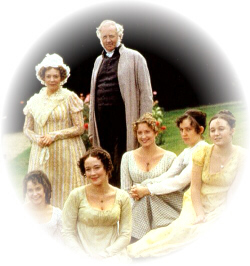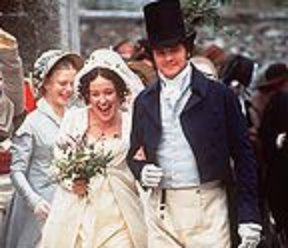 The Bennets: Mr. Bennet, Mrs. Bennet, Jane, Elizabeth, Marry, Kitty, Lydia


The Bingleys: Bingley, Louisa Hurst, Caroline.


Mr. Collins.


The Darcys: Old Mr. Darcy, Lady Anne Darcy, Darcy, Georgiana Darcy.


Lady Catherine, her daughter Anne de Bourgh.
Colonel Fitzwilliam.


Mr. Gardiner, Mrs. Gardiner.


The Lucases: Sir William, Lady Lucas, Charlotte, Maria.
Old Mr. Wickham, Wickham.


Minor Characters: Mrs. Annesley, Captain Carter, Mr. Chamberlayne, Dawson, Mr. Denny, Colonel Forster, William Goulding, Miss Grantley, Haggerston, The Harringtons, Mrs. Hill, Mr. Hurst, Mrs. Jenkinson, Mr. Jones, Miss Mary King, Mrs. Long, Lady Metcalfe, Mr. Morris, Mrs. Nicholls, Mr. Philips, Miss Pope, Mr. Pratt, Mrs. Reynolds, Mr. Robinson, Mr. Stone, Miss Watson, The Miss Webbs, Mrs. Younge.

Back